Located in Scottsdale
Serving Scottsdale and Surrounding Areas
Why Choose Air Conditioning Security Inc.?
AC Repair And Installation
Guaranteed Work
Family Owned Since 1976
FAMILY OWNED & OPERATED FOR 43 YEARS!
When your air conditioner breaks down, it can be quite uncomfortable for you and your entire family in your home or employees and customers at your commercial property. For 43 years, our team at Air Conditioning Security has been serving residents and business owners throughout Paradise Valley, Mesa, Tempe, Phoenix, Scottsdale, and the surrounding areas. We are licensed, bonded and insured. As a family owned and operated business, your satisfaction as our customer is our number one priority. Please give us a call at (480) 946-6177 to learn more!
No Service Charges - Call For Hourly Rates

We are waiting for your call!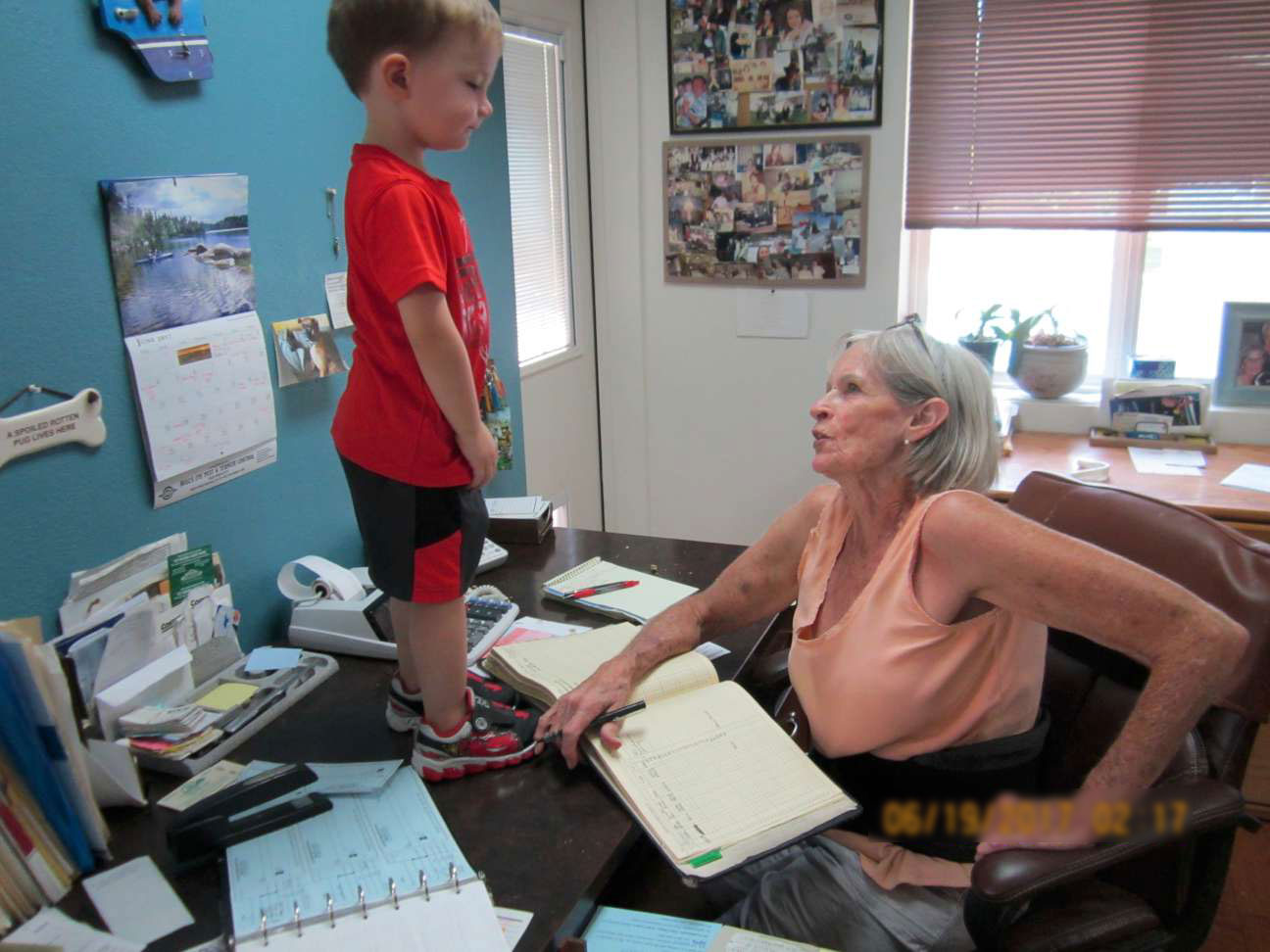 SCOTTSDALE AIR CONDITIONING REPAIR SERVICES
You can rest assured that we are there to help when your system breaks down unexpectedly. Although our business has grown over the years, we are still dedicated to providing you with exceptional service and customer care. We believe that no job is too big or too small for us, whether you need a simple repair or a complete installation or replacement. Although you can attempt to take care of the repairs yourself, it can be tedious and potentially dangerous without the proper training. Our professional team has the necessary tools and education to meet all of your varying HVAC needs.
Secure Your Comfort with Air Conditioning Security:
Residential and commercial repair, sales and installation
Equipment retrofit and replacement
HRV (Heat Recovery Ventilation)
HVAC diagnostic and repair
Air Quality Control
Heat pumps
HVAC Services for all makes and models
Natural gas and electric furnaces
Gas, oil, and water furnaces
Central air conditioning
Water heaters
SAVE MONEY WITH AN ENERGY AUDIT
Our goal is to come in and fix any immediate problems that you may have. We work hard to improve your overall comfort and look for any ways to lower your energy bills. If you have any questions about our services, we would be happy to assist you.
Call us now  to schedule service or to request a free estimate!